Who We Are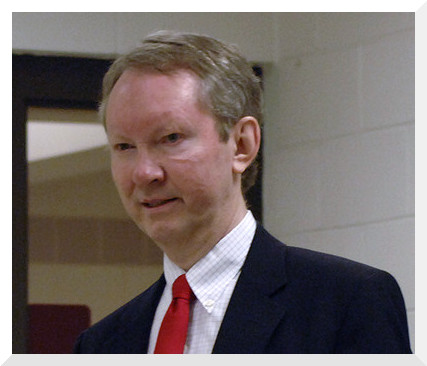 Dr. Robert Burgin is the President of RB Software & Consulting, Inc.
Dr. Burgin has nine years of experience in public library administration, having served as Associate Director of the Forsyth County Public Library, Winston-Salem, North Carolina; Director of the Wayne County Public Library, Goldsboro, North Carolina; and Associate Director of the Onslow County Public Library, Jacksonville, North Carolina. Dr. Burgin also served as the Assistant State Librarian for Information Technology with the State Library of North Carolina from June 1999 through August 31, 2001. From 1984 through June 1999 and again from September 2001 through June 2008, Dr. Burgin was a member of the faculty of the School of Library and Information Science at North Carolina Central University, where he has taught courses related to management and automation in libraries and other types of organization in both the Masters of Library Science and Masters of Information Science programs. Dr. Burgin also served as Associate Dean of the School.
Dr. Burgin received his B.A. from Duke University and his M.S. in L.S. and Ph.D. from the University of North Carolina. He has published over fifty articles on information retrieval, library automation, and library management. In 2003, he was named one of fifteen Distinguished Graduate Alumni in Information/Library Science by the University of North Carolina at Chapel Hill. Dr. Burgin is the former President of the North Carolina Library Association and received that group's Distinguished Service Award in 2011.
"I really appreciate all that you have done. We could not have worked with a consultant who could have topped the job you have done."